St Mary's Church
St Mary's church Clophill is now part of the benefice of Clophill and Maulden and Rev Lynda Klimas – telephone 01525 403139 is now our Rector.
From Sunday 5th September service times are revised as follows…..
Week 1
8.00 am Holy Communion
11.00 am Family Praise
Week 2
11.00 am Parish Communion
Week 3
11.00 am Morning Praise
Week 4
11.00 am Parish Communion
Please contact our churchwarden Steve Grylls on 01525 860076/07733 321 390 or by email stevegrylls24@gmail.com to let him know you will be coming along and we can make sure that enough socially distanced seating is available.
Our church is also open for private prayer on Wednesdays from 11 am until 3 pm.
Please follow hand sanitising guidelines as per the notices inside the church and sign the track and trace document provided.
Steve Grylls – Churchwarden Rosemary Ilett – Churchwarden
We welcome enquiries for BAPTISMS, WEDDINGS AND FUNERALS. Please see 'Contacts'
We are lucky to have our CHURCH SCHOOL of St Mary's just a few minutes walk away across the road and we come together for services and in various other ways during the year.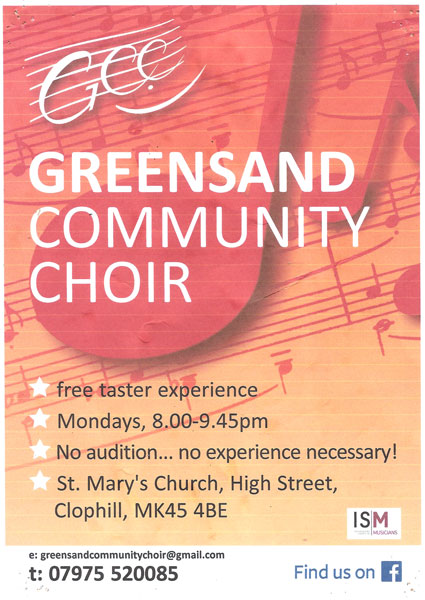 We welcome and encourage the use of our building and churchyard by the whole COMMUNITY. The largest event we hold is our Village Fete in May. Along with our friends at the Methodist Church, Lunches are held at either church most months. In Lent we run them in aid of a Charity. More information is provided under the 'Social and Fund Raising' Calendar.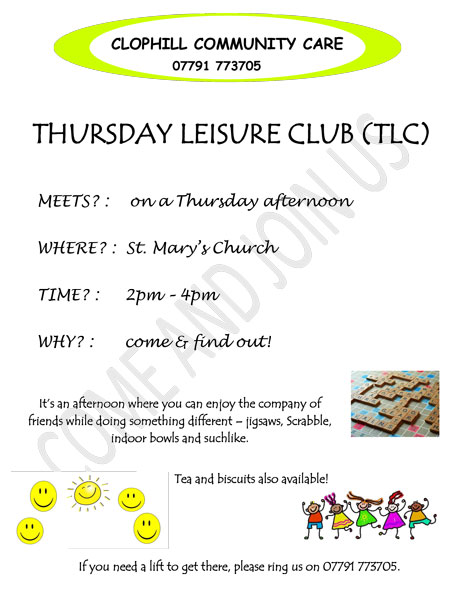 We are the venue for the Greensands Community Choir, who give some great concerts.
There is also a Thursday Leisure Club.
Everyone is welcome to any of our services or events Please see 'Contacts' for further help and information.