St Mary's Church
Clophill High Street is very quiet and St Mary's Church door is still closed.
It is a comfort to recognise that the Clophill community generally has great respect for Covid rules and allow each other space as we pass one another in the street.
Many of our St Mary's congregation are learning to make use of Zoom and to be able to join in the Haynes services is a real bonus, it's the next best thing to being able to be together for our regular worship. Please ask if you would like a tutorial to get started with the on-line Sunday morning service.
Zoom Service 11.30am each Sunday log-in details are: Meeting ID 901 979 0049 and the password is 564424 all are welcome. If you are new this service and would like a copy of the service sheet each week please email Ann at 44annadams@gmail.com and you will be added to the list.
We hope everyone has a safe and
Happy New Year
Our church, along with All Saints, Campton and St Mary's Haynes, forms a UNITED BENEFICE of three village churches.
We welcome enquiries for BAPTISMS, WEDDINGS AND FUNERALS. Please see 'Contacts'
We are lucky to have our CHURCH SCHOOL of St Mary's just a few minutes walk away across the road and we come together for services and in various other ways during the year.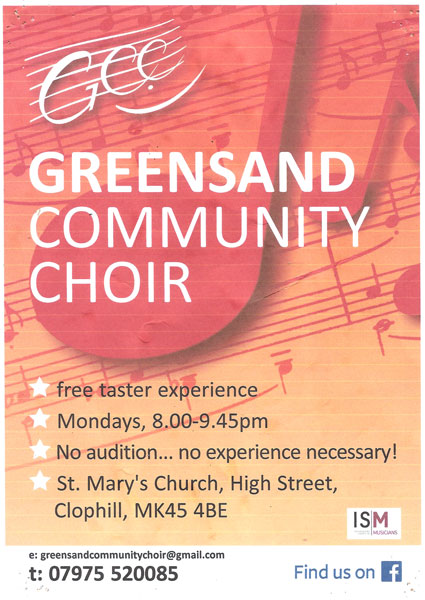 We welcome and encourage the use of our building and churchyard by the whole COMMUNITY. The largest event we hold is our Village Fete in May. Along with our friends at the Methodist Church, Lunches are held at either church most months. In Lent we run them in aid of a Charity. More information is provided under the 'Social and Fund Raising' Calendar.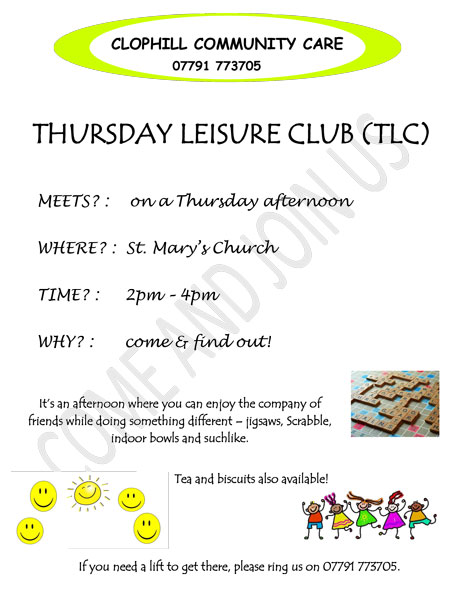 We are the venue for the Greensands Community Choir, who give some great concerts.
There is also a Thursday Leisure Club.
Everyone is welcome to any of our services or events Please see 'Contacts' for further help and information.