On advice from the Government St Mary's Church is now closed for the foreseeable future There will be no church weddings or baptisms.
Additionally all clubs and social events have had to be cancelled until further notice.
We do hope that everyone can stay well, and if you feel you would like contact (I can't promise that we will visit) from anyone from St Mary's then do please let me know
Rosemary ILETT – Churchwarden
Our church, along with All Saints, Campton and St Mary's Haynes, forms a UNITED BENEFICE of three village churches.
We welcome enquiries for BAPTISMS, WEDDINGS AND FUNERALS. Please see 'Contacts'
We are lucky to have our CHURCH SCHOOL of St Mary's just a few minutes walk away across the road and we come together for services and in various other ways during the year.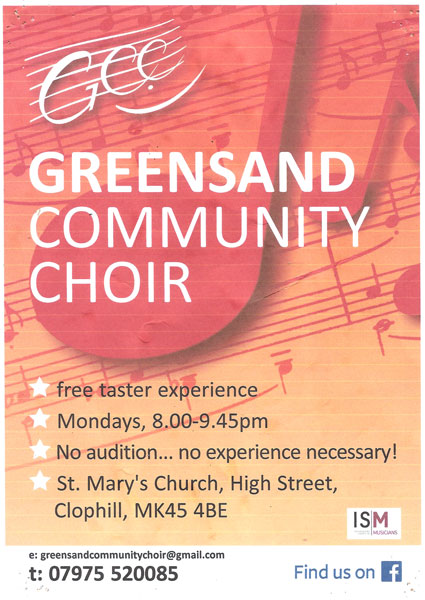 We welcome and encourage the use of our building and churchyard by the whole COMMUNITY. The largest event we hold is our Village Fete in May. Along with our friends at the Methodist Church, Lunches are held at either church most months. In Lent we run them in aid of a Charity. More information is provided under the 'Social and Fund Raising' Calendar.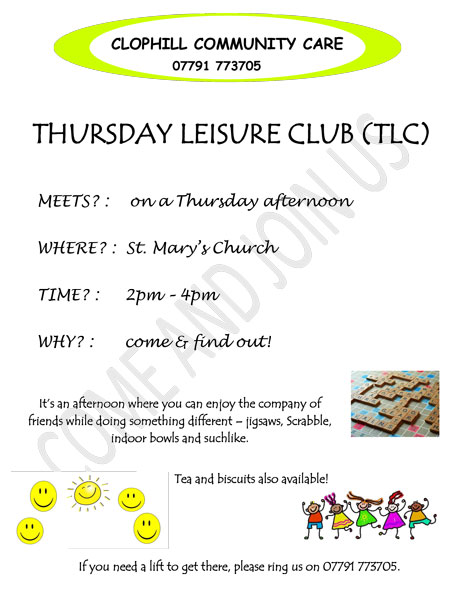 We are the venue for the Greensands Community Choir, who give some great concerts.
There is also a Thursday Leisure Club.
Everyone is welcome to any of our services or events Please see 'Contacts' for further help and information.